讲座 | Textile Electronic Bioengineering: Towards Digital Health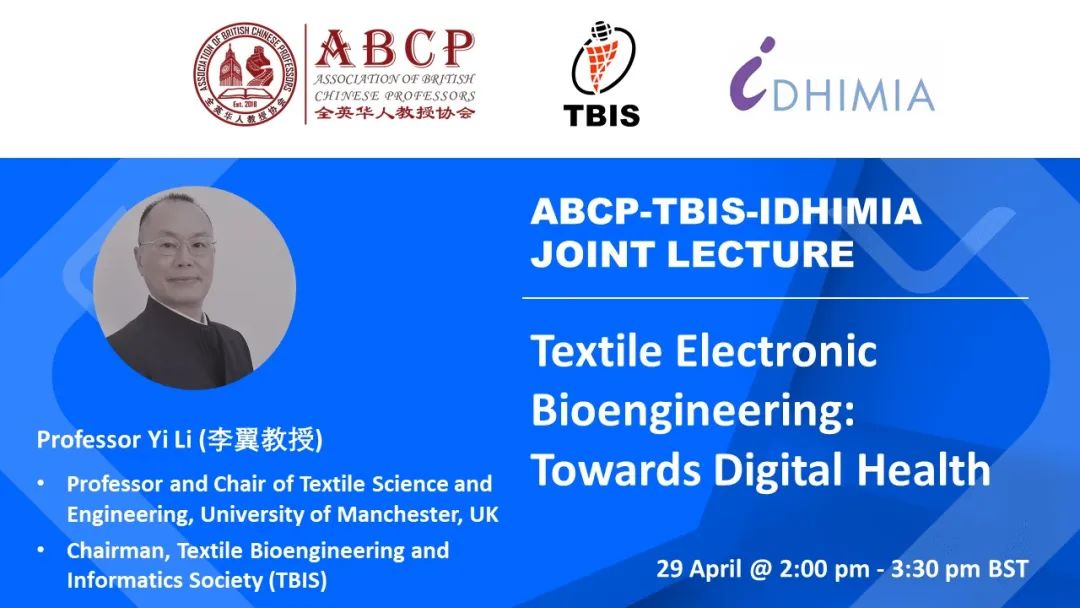 ★ABCP-TBIS-IDHIMIA★
Textile Electronic Bioengineering: Towards Digital Health
Speaker:
Professor Henry Yi Li (李翼教授), Professor and Chair of Textile Science and Engineering, University of Manchester, UK & Chairman, Textile Bioengineering and Informatics Society (TBIS)
Time & Date:
29 April @ 2:00 pm - 3:30 pm BST
Language:
The talk will be delivered in English.
Abstract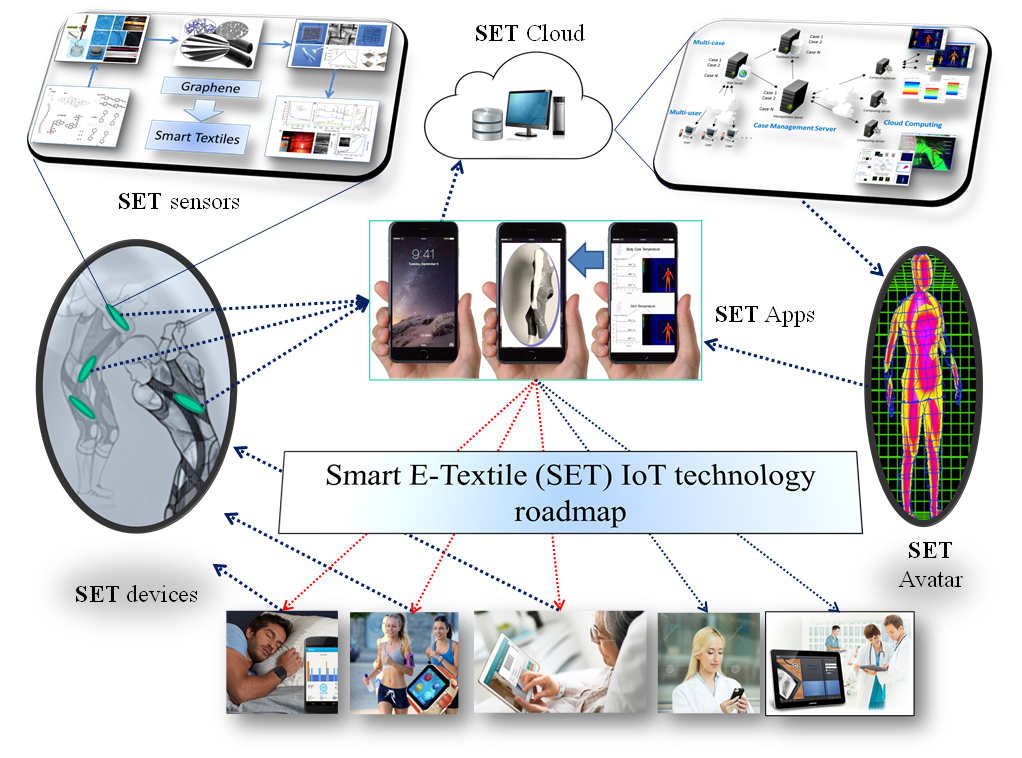 Under the pressure of COVID19 pandemic and a global trend of ageing population, health systems in many countries are subject to substantial budget pressure to meet the healthcare needs. Reduction of hospital bed days by achieving earlier discharge becomes inevitable to cut down the NHS expenditure. However, without appropriate healthcare, patients are at the risk from isolation, depression, strokes and fractures caused by falls in the home, as well as the post-operative complications, which will result in increasing hospital readmission rates. It has been identified that 80% of face-to-face interactions with the NHS are unnecessary if appropriate technologies could be developed to mitigate these problems.
To address the healthcare grand challenge, there is an urgent need to develop advanced technologies for creating innovative remote home based personalized digital healthcare technologies. This could be achieved by developing advanced techniques to engineer advanced materials (e.g. graphene) into and/or onto textile fibres, which will be interfaced with human body and internet mobile devices and cloud computational modelling and simulation of physiological and biomechanical behaviours of human body, as well as its interactions with clothing and external environment. Thus, smooth real time healthcare monitoring, diagnosis, advice and risk/emergency warnings to patients and their medical doctors could be provided in an invasive and seamless fashion.
To achieve the goals, a scientific theoretical framework needs to be developed to address the key scientific and technical challenges involved, including: (1) Establish scientific understanding and engineering principle to fabricate advanced nano-scale functional materials such as graphene into flexible and strong smart fibres with sensing, energy harvesting, energy storage and/or actualization functions; (2) Develop advanced manufacturing techniques to produce advanced wearable smart textile materials (fabrics) using the smart fibres; (3) Develop science of design and engineering principles of system integration of smart fabrics with micro-electronics to produce smart devices; (4) Derive technical solutions to integrate smart devices with wireless data communication technologies to transfer data to cloud servers; (5) Develop cloud-based database, data analysis techniques, as well as computational modelling and simulation of human biological behaviour, material functional performance and their interactions with external environments to establish digital biological health avatar with AI based diagnosis capability for individuals; (6) Develop technical solutions to provide real-time medical professional diagnosis and feedback to individuals and/or healthcare workers. Careful consideration of the ethics, risks and regulation of such technology is vital from its inception, as the success of this work will challenge both individual patients' healthcare and wellbeing and the organization of timely medical intervention to save lives and reduce healthcare expenses. In this lecture, the scientific foundation of textile electronic bioengineering and the development international standards are reviewed.
This lecture is jointly organised by the ABCP (Association of British Chinese Professors, 全英华人教授协会), TBIS (Textile Bioengineering and Informatics Society) and IDIHMIA (International Digital Health and Intelligent Materials Alliance).
Keywords: textile electronic bioengineering, advanced materials, smart wearables, engineering design, cloud computational modelling and simulation, digital health, international standard development
Bio of Speaker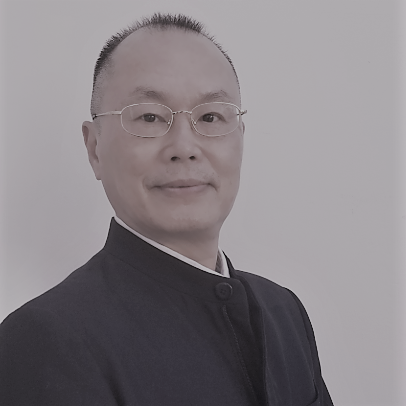 Professor Yi Li (李翼教授) is a Life Fellow of Royal Society of Art and International Biographical Association and Fellow of the Textile Institute, and adjunct professors of several universities in China and member of several professional bodies. He is the Chairman of Textile Bioengineering and Informatics Society and the Editor-in-Chief of Journal of Fiber Bioengineering and Informatics. By securing over £10 million research funding and obtaining support from various government funding bodies and industry, he established the Textile Bioengineering Framework to conduct systematic research in textile thermal bioengineering, biomechanical engineering, sensory bioengineering and biomedical engineering, with significant research outputs in biomaterials, nano scale drug delivery systems, nano fibre based scaffolds and textile devices for tissue engineering and stents, graphene and 2D material fibres and fabrics, smart e-textile materials and components, intelligent wearables, textile material functional testing and characterization, digital apparel and clothing functional design, cloud computational technology for fashion bid data business models, textile ecological and carbon footprint and industry sustainability and strategic technology roadmap development, which has become an international platform of design and engineering textiles to promote industry-university cooperation and accelerate technology transfer. On-going projects include EU H2020 "Welding e-textile for interactive clothing" and "Fashion Bid Data Business Models".
He has supervised over 60 PhD students and more than 140 research personnel. He has over 500 scientific publications, including 422 SCI/CPCI papers and peer reviewed conference papers with 14,448 citations and h-index of 63 and i10-index 251 as being recognized as an international leading expert in smart functional textiles. He is selected on the list of "Highly Cited Researcher" in 2013 by THOMSON REUTERS. He owns more than 80 patents, including 46 patents granted in China, USA and Australia and 27 IP properties transferred to industry. With over 120 invited keynote/plenary lectures in conferences, he has more than 56 awards on outstanding research papers, patent inventions and technology transfer. Some of the inventions from his team have been successfully commercialized, developed as testing standard, and sold globally.
How to Participate

Join Zoom Meeting:
https://us06web.zoom.us/j/82743097940?pwd=d0ZUekF1MGFQS3dpK21QcUk1Y1FUZz09

Meeting ID: 827 4309 7940
Passcode: 218658
One tap mobile
+442034815237,,82743097940#,,,,*218658# United Kingdom
+442034815240,,82743097940#,,,,*218658# United Kingdom
Dial by your location
+44 203 481 5237 United Kingdom
+44 203 481 5240 United Kingdom
+44 203 901 7895 United Kingdom
+44 208 080 6591 United Kingdom
+44 208 080 6592 United Kingdom
+44 330 088 5830 United Kingdom
+44 131 460 1196 United Kingdom
Find your local number:
https://us06web.zoom.us/u/kUfWfbrRI
Organiser(s)